Somerset Career Academy Port St. Lucie
CAREER TECHNICAL ACADEMY
A TUITION-FREE PUBLIC CHARTER SCHOOL
SERVING GRADES 6-12
ANTICIPATED OPENING IN 2023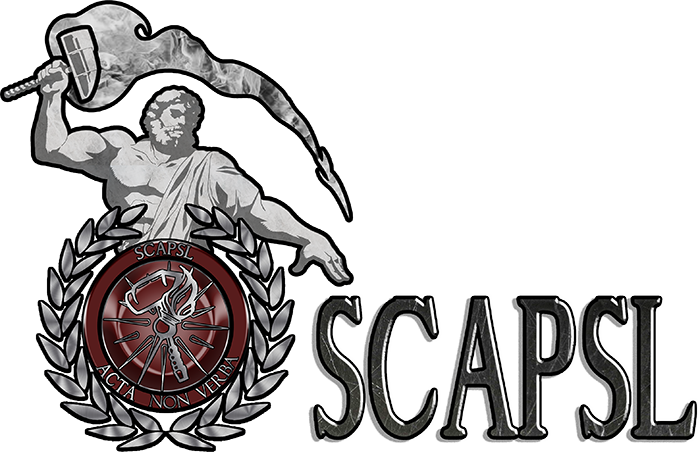 Career Ready, For Today And tomorrow
In order to keep pace with rapidly evolving local and global economies, our community urgently needs to graduate high school students who are prepared to continue directly into the workforce.
Somerset Career Academy Port St. Lucie will help to fulfill the needs of the community and business developers by addressing the skills gaps currently presenting deficiencies in the local workforce.
Somerset Career Academy Port St. Lucie will address the economic needs of the community by providing a skilled and competent work force, that have not only been exposed to the different industries, but also have practical, work-ready skills in local industries
The vision of SCAPSL is to provide the City of Port St. Lucie a school to workforce solution by developing responsible, self-directed students in a safe and hands-on learning environment.
THE NEXT BIG THING IN PORT ST. LUCIE
With its commitment to fostering growth and industry, as well as its growing, vibrant population, Port St. Lucie is an ideal community for Somerset Career Academy Port St. Lucie. Somerset has called Port St. Lucie home for 7 years, and looks forward to many more successful years.